Find out if FREE delivery is available in your area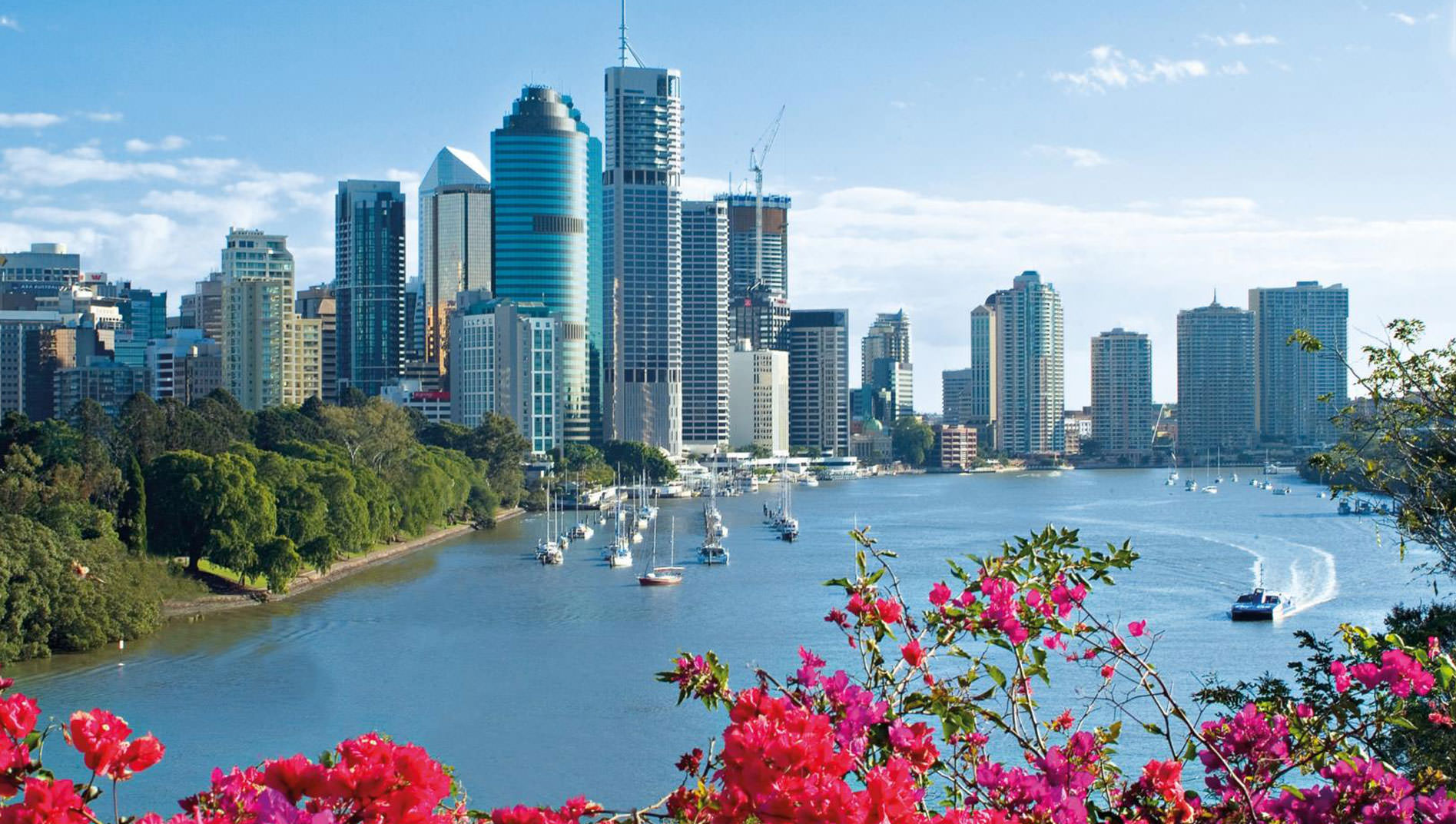 Brisbane
It's time to revolutionize the way we pack and move — it's time to say goodbye to boxes from the supermarket and say HELLO to MiniMovers Boxes in Brisbane!
Does the hassle of driving to the store and dragging boxes into your car make you cringe? MiniMovers Boxes is a convenient, affordable and environmentally friendly solution to ease the packing and moving process.
---
Cheap Moving Boxes
Our Brisbane moving boxes cost substantially less than the average cardboard box and allows for quick and easy loading and stacking, while taking up less room in a moving truck – saving YOU valuable time and money.
Our No-Fuss BUY BACK system allows you to save even more when you return your used or unused MiniMovers moving boxes.
---
Rent or Buy
Some of our customers have been using our boxes for over 10 years, and we still buy them back when they are done with them. That means you won't need to worry about returning the boxes in a hurry which can be a real pain and an added stress.
---
Same Day, Free Delivery
You also don't need to worry about how to get out to our office – we come to you, with everything you ordered, and in Brisbane we can even be there the very same day you place your order. Alternatively, you can order online for a next day delivery.
Delivery around Brisbane area is FREE. Use our post code search above to find out if you are within our free delivery area.
---
Free Pick-Up for Buy-Back
Finished unpacking? Give us a ring and we'll pick-up your used and unused MiniMovers moving boxes from the new destination. The great thing about this, is that not only is it more cost effective but you also don't have to find a place to stack and store that huge pile of cardboard after you're done.
We'll come and collect it and you will be cardboard free in your new home with no excess clutter to speak of!
---
Strong Cardboard Boxes
When you are moving your precious and fragile items, the last thing you need is a box falling apart at the seams, just as you or the professional furniture removalist is carrying it away.
---
Big Range of Packaging Materials
MiniMovers boxes also offer an assortment of moving supplies and packaging materials such as bubble wrap, wrapping paper, fragile stickers, tape dispensers and packing tape. Now, this is packing made easy!
Need Moving Boxes And Packing Supplies ?
Free delivery, No minimum spend
BUY BOXES
Brisbane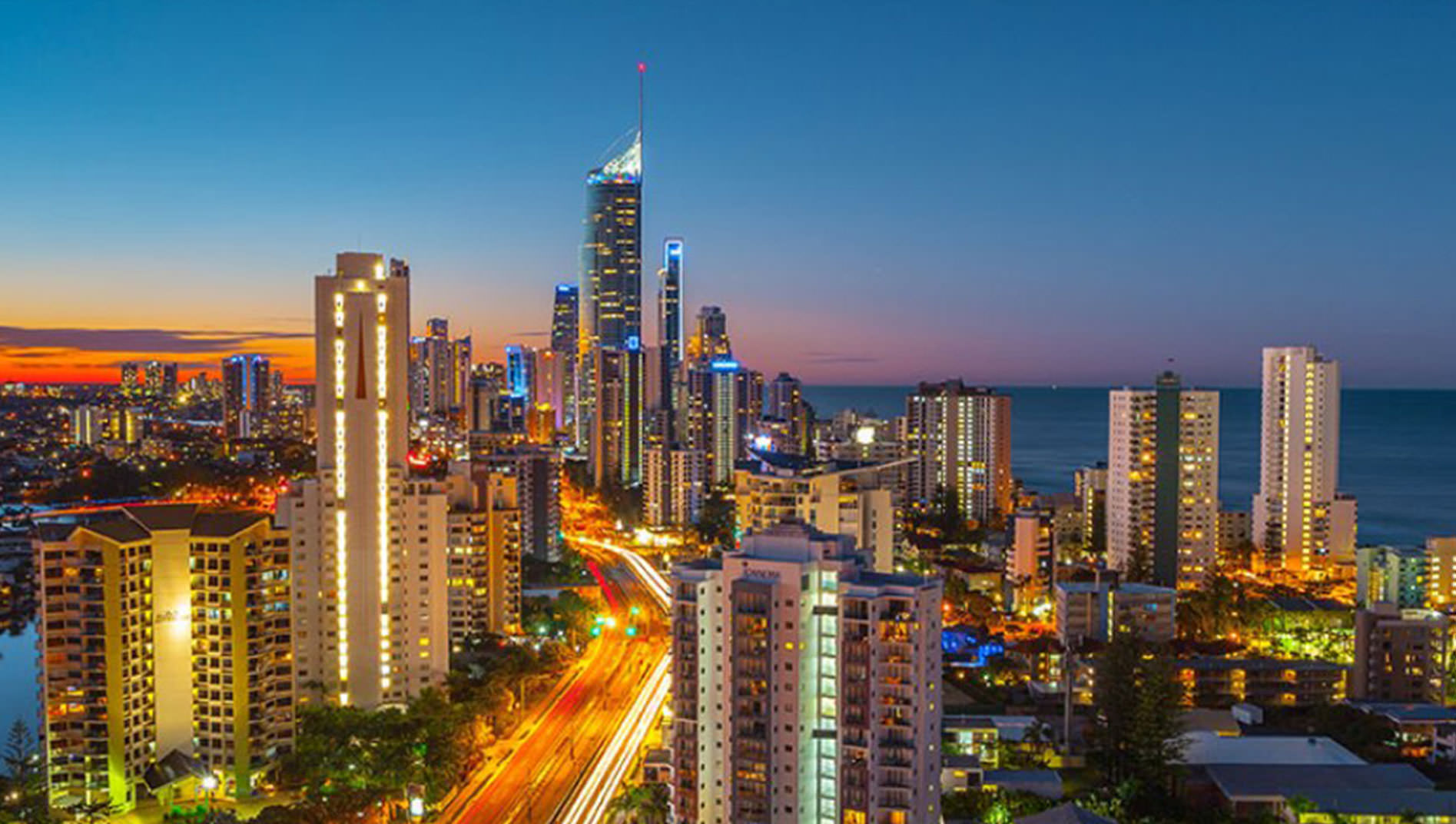 Gold Coast
Cheap Moving Boxes – Complete Moving Supplies – Moving Kits – FREE delivery!
Do the words 'moving day' trigger back spasms and flashbacks of your stuff scattered all over the ground, because you settled for substandard packing materials? We offer Gold Coast quality moving kits, durable moving boxes and complete packaging supplies for residential and commercial use. Whether you're packing a one bedroom apartment, a full home or an entire office, our Gold Coast moving boxes and packing supplies will save you time and money.
---
Rent or Buy
Pack & unpack at your own pace. Take all the time you need. No rushing to return boxes. When you buy them, you own them.
What's more? Because you own these high-quality supplies, you can be confident that they will be available and in great conditions for years to come for storage, subsequent moves, or even providing a study container for special holiday gifts, or a place to get creative for the kids to build a play fort.
---
Strong Cardboard Boxes
Our sturdy moving boxes in Gold Coast range from small to large sizes and offer endless opportunities for storing your belongings. Heavy-duty cardboard boxes provide the durability to withstand a move and the strength to protect your items.
Unlike non-standard boxes, the strong cardboard in MiniMovers boxes allows you to stack them in your storage unit – saving space – without the fear of boxes collapsing on each other.
---
Cheap Moving Boxes
We guarantee low cost, sturdy boxes that are of good quality for moving in Gold Coast. It pays to be a MiniMovers Boxes customer as we also BUY BACK used or unused MiniMovers boxes, without the fuss!
---
Free, Same Day Delivery
Simply point, click, sit back and enjoy the convenience of moving boxes and packing supplies delivered direct to your door. Fast FREE, same day delivery within the Gold Coast area. And let's be honest, who wants to do more driving just to buy boxes?
---
Buy Back for More Savings
Save yourself from headache when you run out of boxes. MiniMovers moving boxes may be returned for a refund. Once finished with the boxes, give us a call and we'll come get them from the new destination.
---
More Than Just Boxes
We take care of everything to do with getting the supplies for your move. No stress, no scrounging for boxes and supplies, and best of all no wasted time.
We also sell professional grade packaging supplies such as butchers paper, portable wardrobes, packing tape, bubble wrap and more at the best prices, all complimented by our guarantee of truly exceptional customer service.
Need Moving Boxes And Packing Supplies ?
Free delivery, No minimum spend
BUY BOXES
Gold Coast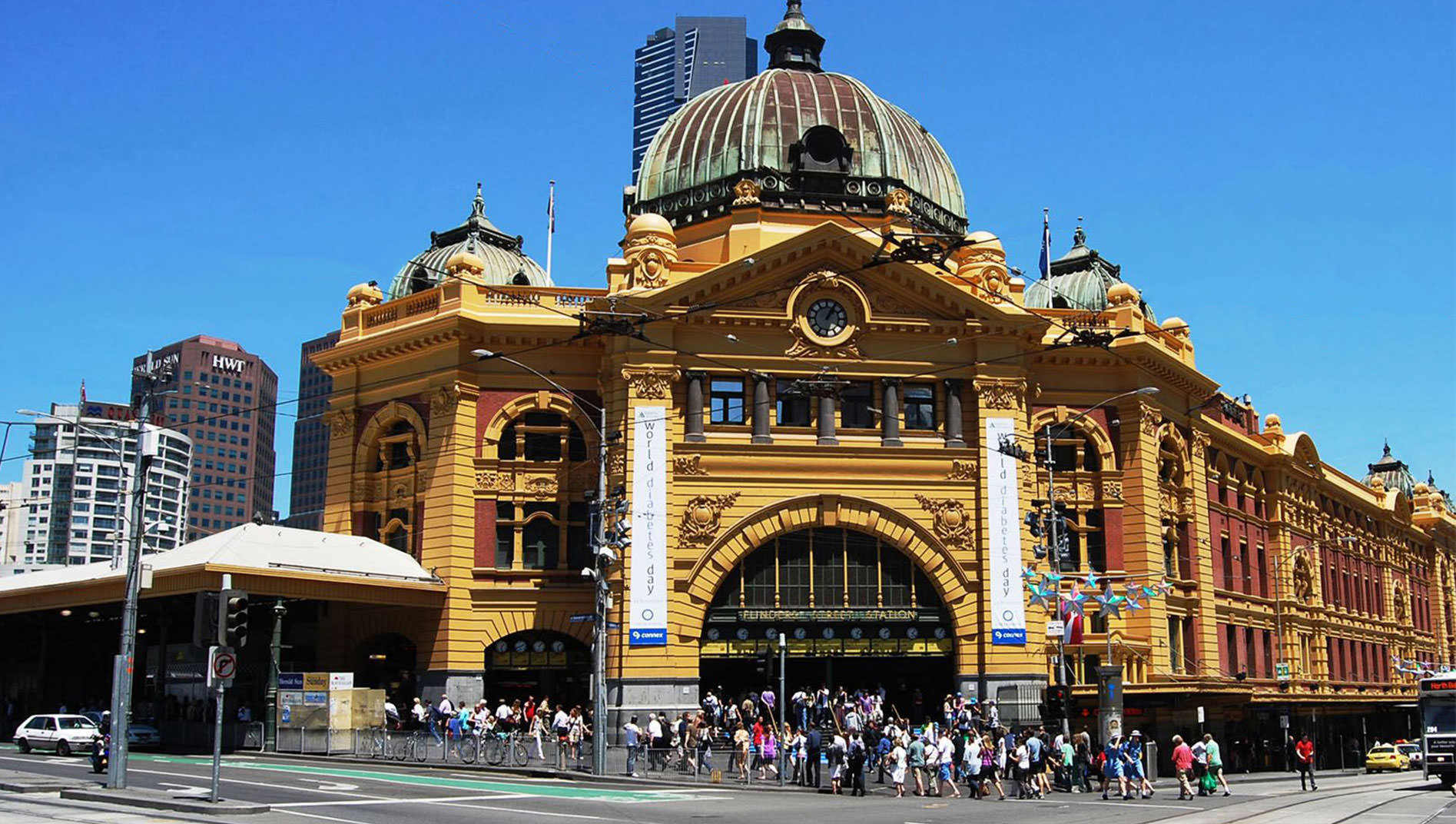 Melbourne
Where to Buy Moving Boxes in Melbourne?
Welcome to the premiere online source for high-quality moving boxes and packing materials in Melbourne. MiniMovers Melbourne carries a complete inventory of moving and packing supplies to help make your move as smooth as possible.
MiniMovers Boxes makes every effort to ensure that you receive excellent customer service, quality boxes & moving supplies at the best price, complimented by timely fast FREE delivery in Melbourne area.
---
One-stop shop for all moving supplies – Moving Boxes, Tape, and more.
Find high quality, industry standard sized moving boxes & packaging supplies in Melbourne but at a fraction of the cost! We have all the packing materials you will ever need.
We take the hassle and the guesswork out of a time that can be very stressful. With our Moving Kits, you can have all the moving boxes and packaging supplies you need right at hand. What's more, your moving boxes are yours to keep.
---
Strong Cardboard Boxes
Our products are of unparalleled quality. When you buy MiniMovers Boxes products, you can be assured you are getting sturdy, well-built moving boxes and packing materials that will protect your valuable possessions.
Do not take a chance by packing your precious belongings in sub-standard boxes, it can only damage your items.
---
Free, Timely Delivery, and Pick-up
Ask yourself: do you really have the time and patience to drive around, burning expensive gas in search of used, weak, or dirty boxes? Boxes that are not designed for moving and storage?
We offer secure, safe, worry-free shopping. No heavy lifting and added work. Simply add moving boxes and moving supplies to your shopping cart or one of our Moving Kits, and MiniMovers Boxes will take care of the rest.
Enjoy the convenience of online shopping and the added bonus of fast FREE delivery in Melbourne, direct to your door! Find out if you are within our free delivery area by entering your postcode in the field above.
There are sooo many customers that come back and order more moving boxes, sometimes two, three, or even four times. MiniMovers Boxes will refund purchases on used and unused moving boxes.
Need Moving Boxes And Packing Supplies ?
Free delivery, No minimum spend
BUY BOXES
Melbourne